We are coming with global UNICODE text encoding and Angular technology to enhance our apps, to deliver customized services and to improve your User Experience.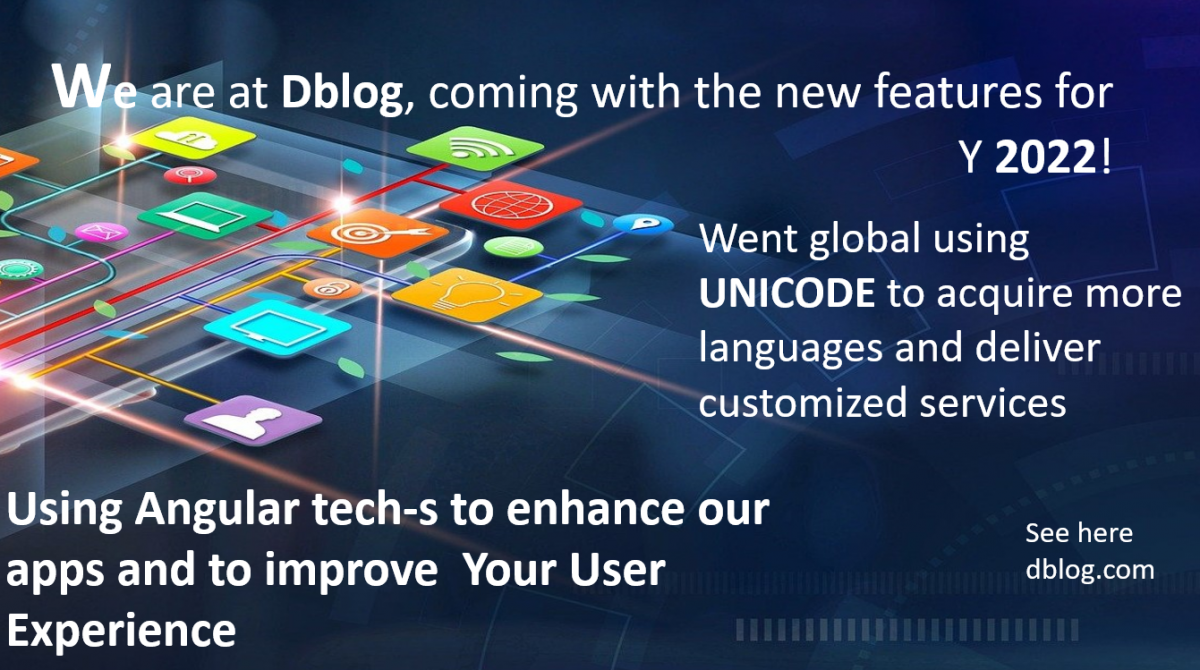 UNICODE is the information technology standard to handle texts of most of the world's writing systems.
ANGULAR allows Web applications creation and more particularly "Single Page Applications" web applications accessible via a single web page. It makes possible to streamline the user experience and avoid the loading of pages to each new action.