Following needs of our clients, Dblog R&D team has developped the very new web portal with role-based access.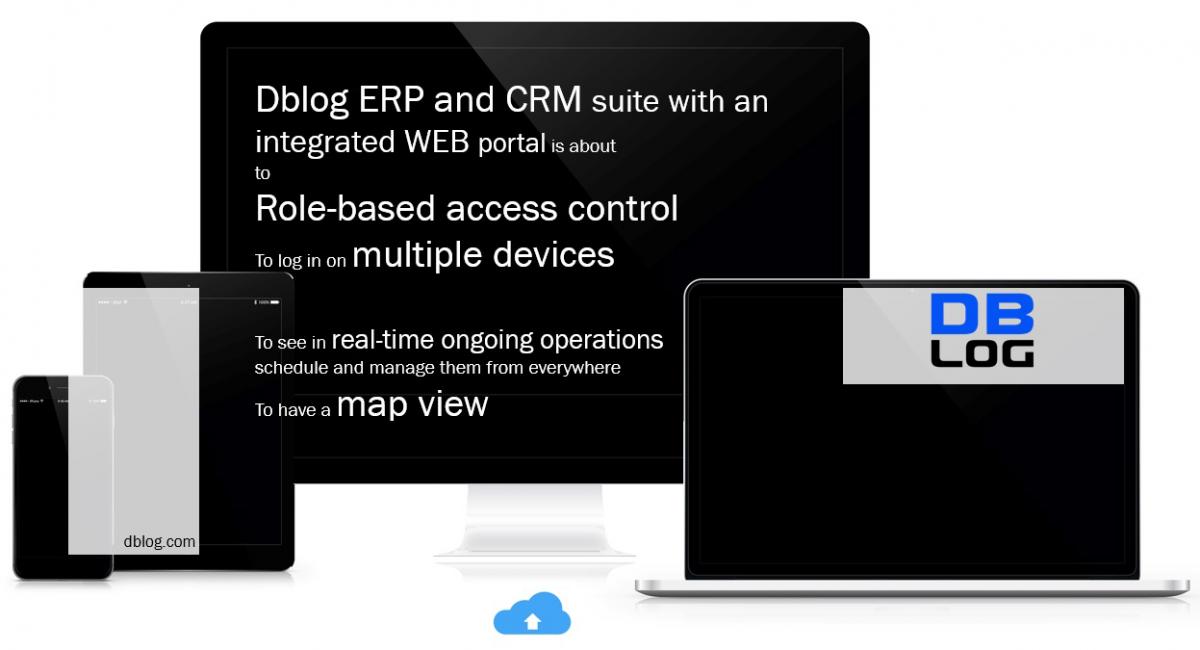 Now our ERP and CRM with its integrated Web portal allows to all stakeholders to use their system on the highest secure level.
For any question about our software and services, clic here to CONTACT US.