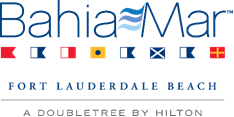 We are pleased to Welcome you during the Fort Lauderdale Boat Show 2018
to discover our DBlog Cross-Sector ERP + CRM New Release:
Put a time in your agenda for a dedicated presentation and some coffee and pastries
on the 1st of November from 9am to 1pm at the Clipper Room of the Bahia Mar hotel

We can also have an appointment at your convenience on the Monaco Yachting Cluster on Booth 676 Superyacht Pavillon from the 31st of October to the 2nd of November.
The YachtPro© ERP full range proposal is easy to use, helping you to integrate Value Added Technology into your activity and to share data in a quick and structured way especially adapted on how your business needs it and going beyond what you might expect. Striving to get you the best ROI with our software, we could receive a positive feedback about new and ongoing projects using cross-sector development of our ERP and CRM software for you: Boatyard, yacht refit and repair Shipyard, Marina, Storage, Workshop, Builder, Charterer, Captain.
With a CRM fully integrated in the ERP module and linked to your campaign mailers and KPI analysis, it will be also a great assistant for your Managers for their proposals, reviewing of jobs, costs & margin calculation, invoicing and payments follow-up.
With our Apps and Mobility Modules access your data Online or Offline. Regarding what is the more convenient for the task your are doing you can use: Smartphones and Tablets IOS or Android, Industrial Computers with Windows CE, or any HTTP browser.

Don't hesitate to CONTACT US
To schedule a time in your agenda
Thank you for your interest.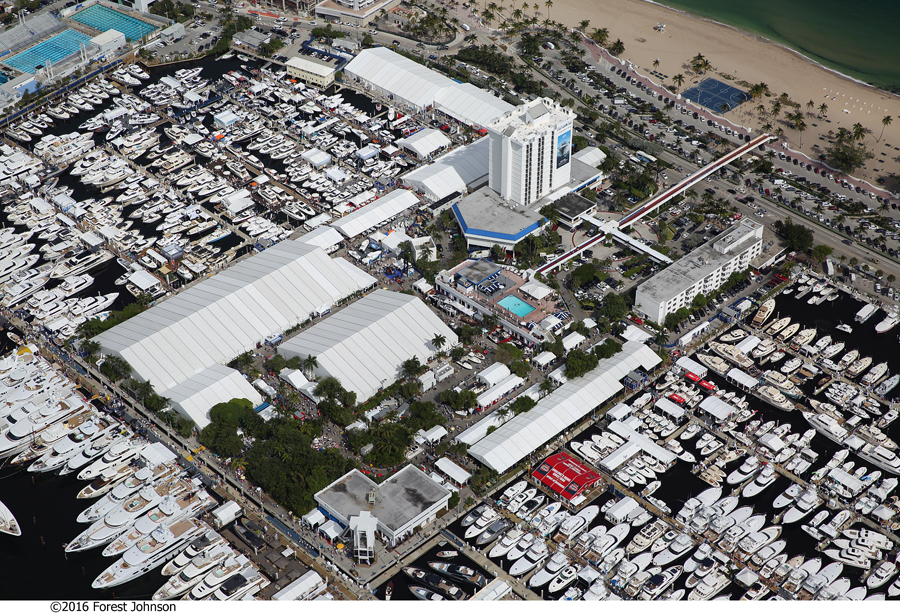 Session:
FORT LAUDERDALE 2018 - MEETING
Date:
From the 31st Oct to the 4th of Nov
Contact:
Thierry SOULIER
Chris Dalleux