Dblog operates in the software mature industry with a worldwide IT spending reaching $3.5 trillion in 2017, up 2.9 percent from 2016. Information Technologies allow us to manage large quantities of information and contribute up to 40% of our productivity growth. Today software systems are for your organisation a new mean to maintain and improve its efficiency.

We are a software company producing innovative business software. We are providing Enterprise Resource Planning ERP software and Customer Relationship Management CRM software. Our business software solutions range is expending.
Our software solutions are especially devised for industries and services like yachting, supply chain management, stores, workshops, plastic production, insurance, construction, shipping. Our key assets are the skills and involvement of our engineers and consultants to provide you with quality products with only one goal: your satisfaction.

Our ERP and CRM Cross-Sector solutions are constantly evolving, and we are adding more features every month to keep it as innovative and dynamic as the changing market demands.
With our software solutions you benefit of the best ROI on the market with the largest functional coverage software for your needs with the shortest time to implement.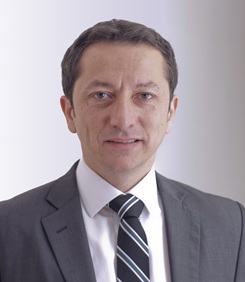 Thierry Soulier is the main founder and President of Dblog. With an Engineer degree and researches in Information Systems, he has a strong experience in business software, industrial software and robotics. He is founder of Dblog and enlarges its ERP and CRM software products offer on a cross-sector solutions basis for several industries. With a MBA achieved while managing the company he is also driving the international development of the company. He is ERP and CRM certified expert.
EMAIL thsoulier@dblog.com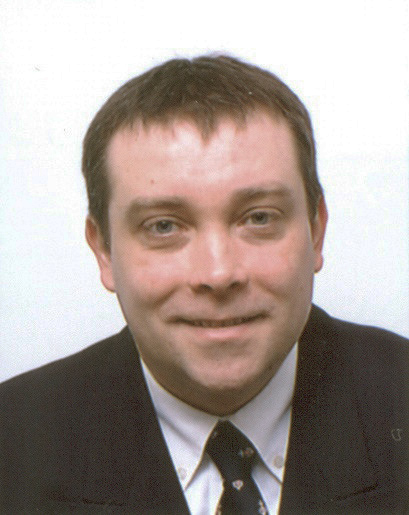 Chris Dalleux is founder and Director of Dblog. After an Engineer degree in software design, he built up a strong experience in business management software and joined to setup Dblog. He is the chief operating officer and takes responsabilities for the company's day-to-day operations focusing on the production plan of existing projects and addressing our clients satisfaction. He is ERP and CRM certified expert.
EMAIL chdalleux@dblog.com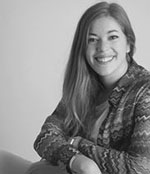 Claire Cornez is account manager and chief development officer of Dblog. She is in charge of the relationship with new clients and she is focusing on the client implementation to advise them for the best possible start of their projects. She is ERP and CRM consultant.
EMAIL clcornez@dblog.com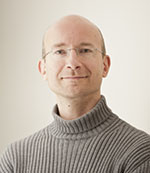 Alex Perrottey is software products manager and in charge of the implementation of new technologies. With a strong background in mathematics and an engineer degree he is focusing on the day-to-day software developement team. He is also organizing the helpdesk to ensure clients will always have the best experience with our software products. He is an ERP and CRM expert.
EMAIL alperrottey@dblog.com